In line with its expansion plans for the 4G network, 9Mobile acting Managing Director, Stephane Beuvelet reveals 16 Cities that will start enjoying the luxury of the current fastest broadband network in Nigeria.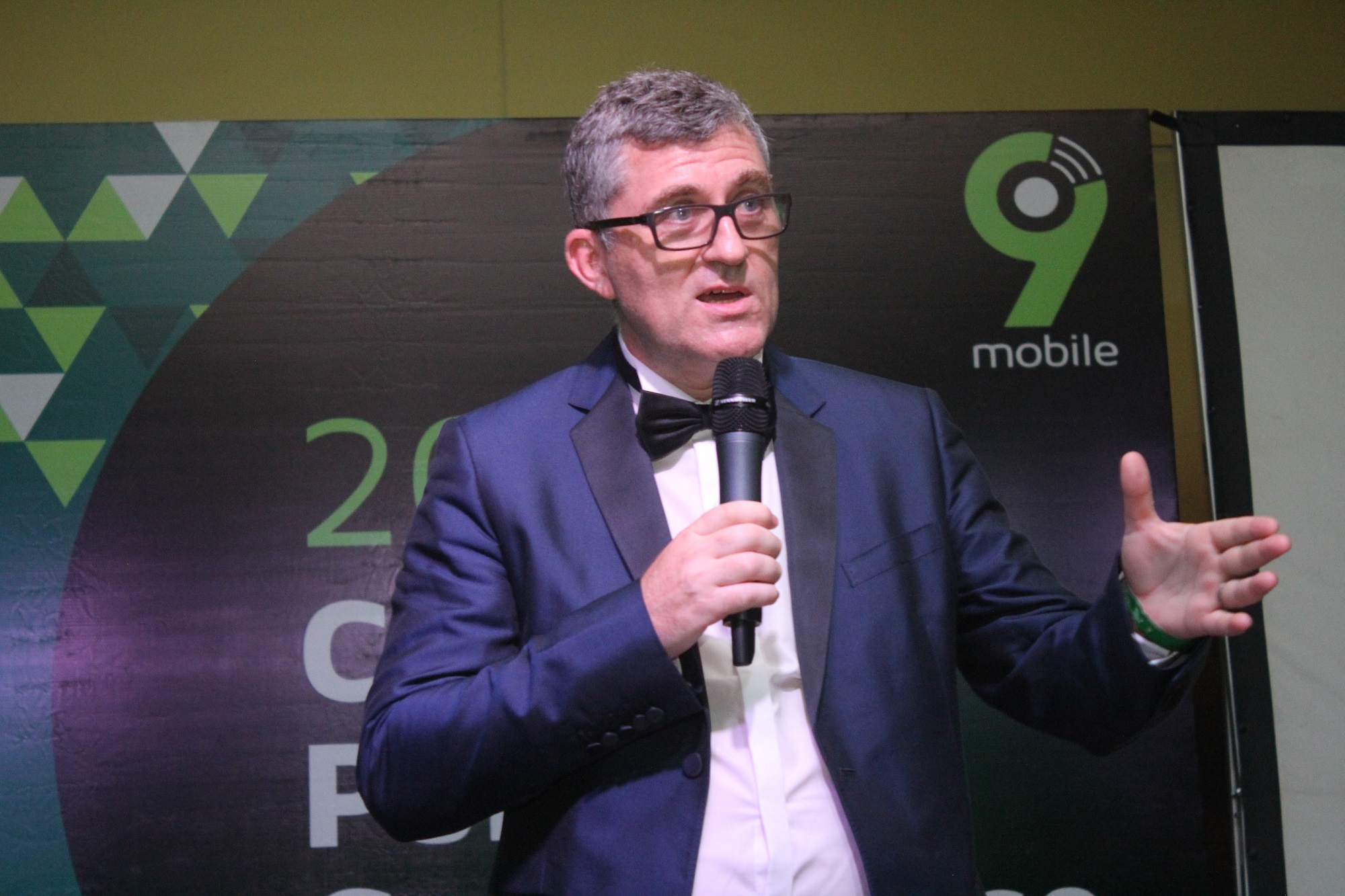 According to a reliable source- Punch, Enugu, Sokoto, Owerri, Eket and other cities are expected to benefit from the launch of 9mobile's 4G network in the next few months. Stephane, however, did not only mention the names of the cities to enjoy from the upcoming benefits but also mention that;
"You will see that the first result of this injection in the next couple of weeks actually because we are almost ready to start the massive roll-out of our infrastructure. We are planning to roll out 4G at a minimum of 16 cities, some existing and other new cities. This would help the company to renew its coverage and network expansion as well as continuing to improve our quality of service," he said.
In his explanation of the motives behind the new development, Stephane added informed that the selected cities were in demand for more data, hence the company's decision to invest in better infrastructure. In his words, he said that;
"We believe that these are the cities where there is more demand for data. We believe that 4G is an enabler for doing business, entertainment and solving problems in Nigeria.
"There is a long list of cities where we don't have 4G and this is really good news for the company to be able to start again and offer cheaper quality services to our customers," Beuvelet explained.
Admitting to the problem that limited the company's reach, 9Mobile MD further revealed plans to offer a new solution that has to with engaging smart off-grid technologies to power the firm's infrastructure.
"What we found out was that in the past, there was no economical way to provide coverage in rural areas and we found out that with this partnership, it is a very effective way to provide coverage in rural areas. This is a proof of concept for this company to provide innovative solar-based satellite solutions, which is low-cost and will allow coverage in remote areas," he added.