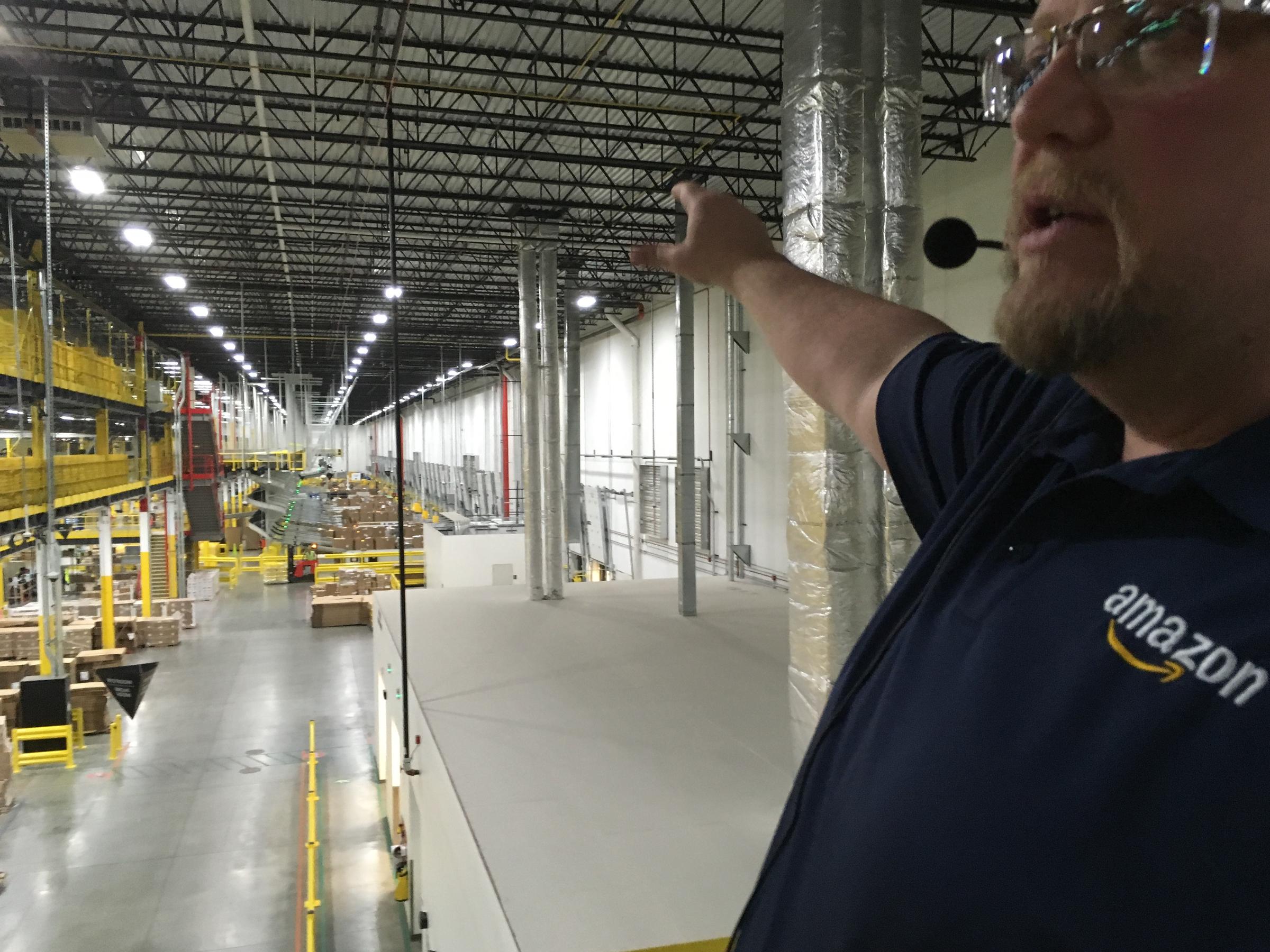 In line with the continuous discussion of Amazon "not" paying close attention to its workers, Just a few days ago, Chris Smalls, a former Amazon employee said he had been fired by Amazon because he led a protest or strike against them not paying attention to the lives and health care of their employees. Amazon however, disregarded that and said he was really fired because he failed to comply with the self-distancing rule as a result of the global covid-19 pandemic. But who really knows what exactly happened.
Well, another Amazon unit in Michigan, also known as DTW1 is also has a plan to go on strike for the same reason Chris Smalls led the protest. The employees are the Michigan district said that Amazon is failing to do the needful as regards to protecting them against the coronavirus. They want that facility to be closed for the time being so it can probably be disinfected and safe for them to work, after an employee was just tested positive for the virus last week. More so, according to them, it was impossible for employees to keep 6 feet apart, like the Centers for Disease Control and Prevention recommends.
Amazon however sent bulk messages to their employees stating;
"Today, we learned of a third confirmed case of COVID-19 at DTW1," the text message reads. "The affected individual was last seen on site on March 28, and consistent with our daily processes, the site has been undergoing multiple enhanced cleanings during this time."
Amazon also said that t would in no way penalize any of it workers who feel unsafe to show up at work. This statement came in lone with Amazon employees requesting that even those who wish to stay home because of their safety, should be given their paycheck in full.