In the time when the foldable idea is receiving the most attention in the mobile space, it only sounds interesting to be aware that the Cupertino-based company is also looking into the concept too
We have been hearing reports about several mobile brands attempting to venture into the foldable concept business, while some other brands had already put the concept into actualization. The Nubia brand happens to be the first to execute the concept after which is followed by the likes of Huawei, and Samsung who had also unveiled their foldable gadgets respectively, although yet to launch into the Global market.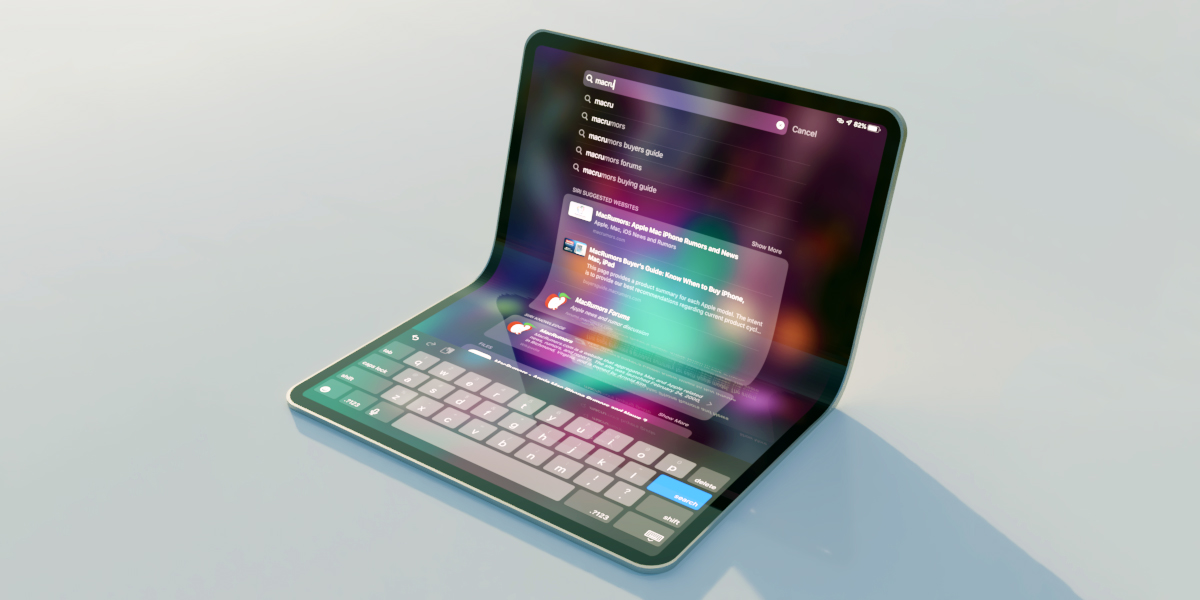 Now, the surprising news is that Apple may also be considering a venture into the same business. Although, it may not really be a major surprise, in this case, considering that the like of Microsoft had also revealed plans to produce a foldable Surface tablet as its first entrance into the foldable market.
In the latest report, Apple is seriously looking into this concept too, and there is no doubt that the Cupertino-based company may have something in the pipeline already. In addition, an analyst with inside information told that the Cupertino-based company is working on an iPad with a flexible display, which is going to be somewhere between 11 and 15″ big. The most surprising part is that Apple is looking to launch the device as soon as next year.
Additionally, the report mentions Apple's A-series high-end processors coupled with 5G capability although, Apple still hasn't released a 5G-capable smartphone, so it needs to catch up first.