Apple is no longer signing in iOS 13.5.1 due to the official release of iOS 16 which makes downgrading impossible
You will recall that the IOS 13.5.1 was a security update released mainly because of the uncover jailbreaking that penetrated many of Apple's recent versions of iOS.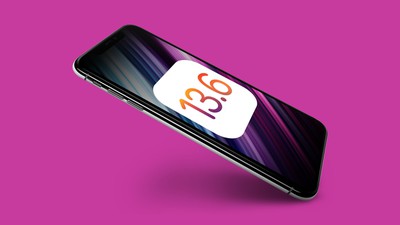 iOS 13.5.1 was also not left out in this battle. Apple has, however, stops signing older versions of software updates after releasing a new version.
This is to encourage its customers to keep their operating systems (iOS) up to date no matter what.
iOS 13.6 is the only current version of iOS and be installed iPhones and iPad. Apple News audio stories, Cars Keys, was introduced along with the iOS 13.6.
The company has also included betas of the upcoming iOS and iPadOS updates to developers and public beta teasers.