In recent times, it now seems as though the Corona Virus outbreak is upending the technology industry, and amidst that here comes Apple, swinging like a knight in shining armor.
Apple known for its splashy product launch events just brought to light, new flagship devices in a virtual presentation to some journalists on Wednesday.
The Cupertino, California based company which currently has its staff working from home, unveiled new updates to its ipad and Macbook Air line. Among the updates, it also includes, faster processors, revamped cameras and new keyboards.
The product launch came as a result of the Corona Virus outbreak, slowing down Apples momentum. Apple warned that this could slow down its momentum. Apple therefore sold fewer than 500,000 iphones in China which happens to be one of their largest markets in February, according to government data, a plunge of more than 60% compared to the same month last year.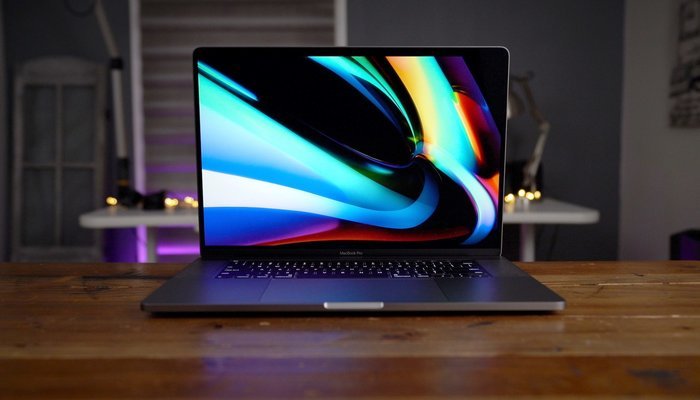 The company's new iPad pro, is available in 11 inches ($799) and 12.9 inches($899), and it sort of looks similar to the previous models, however, features a new liquid retina display, more powerful processor and a new ultra wide camera. it also packs a LIDAR scanner for camera depth sensing and to support augmented reality.
Across the Tech industry, companies are being forced to cancel or to rethink their big press events as well as conferences. Google and Facebook have both also cancelled major developer conferences.