For those wondering, NHS means National Health Service. It is Government funded medical and health services.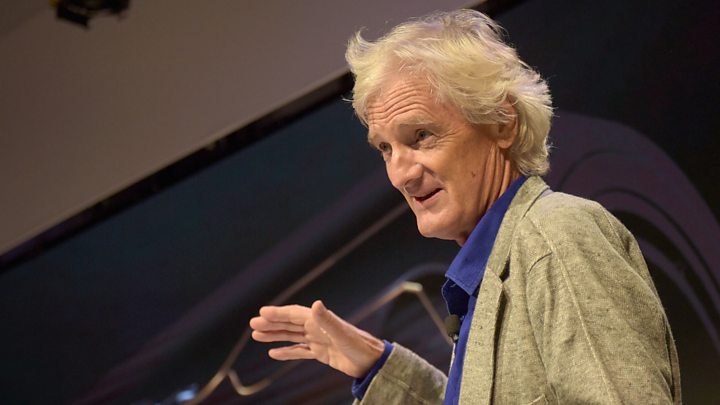 Dyson, with its founder, British Inventor, Sir James Dyson, announced that it has developed a new kind of ventilator that the NHS can use to tackle Corona Virus. This act according to Dyson was done in response to the Governments request for help.
However, over a dozen companies are making the same attempt to create ventilators, and there are two approaches in creating one, but others are of the opinion that Dysons method to create the ventilators would take too long.
In a statement, Dyson said it had been working with The Technology Partnership, a medical company based in Cambridge, to develop a "meaningful and timely response". "We are conducting a fully regulated medical device development, including testing in the laboratory and in humans, and we are scaling up for volume." The statement added.
engineers, anaesthetists, surgeons are all working on a new type of Ventilator. Although, this new ventilator would be less advanced than the already existing models, but it would thrive on the grounds that it is easy and swift to construct.
"Creating new designs which can complement existing models might help meet demand," commented Dr Federico Formenti, who is part of the OxVent team.
"Companies can't switch overnight – you can't put a Formula One component into a ventilator, it will take time."
The ongoing project is still waiting for the Government to respond. It takes 2 to 3 designs to bring in a new ventilator to the markets, but the fear is the possibility of running out of equipment in a matter of weeks.
Recreating established prototypes is likely to be a faster way to deal with the immediate demand," said Dr Marion Hersh, senior lecturer in biomedical engineering at the University of Glasgow. "They may not have to go through all the regulatory hoops, but regulation will still need to be done properly. However, there could be value in more than one option in the slightly longer term."