Five electronic devices that have gone extinct from every Nigerian home
Tech innovations are so unique that they just happen so quickly and sometimes very unnoticeable at some point. However the incessant  impact of tech innovations has left some electronics devices which once use to be the top notch in the later years at the verge of going into extinction or finally out of use and production.
Here is a list of some devices that you might know if you were born earlier than in this age, but if you were not then they may all look like throwbacks to you.
Video cassette players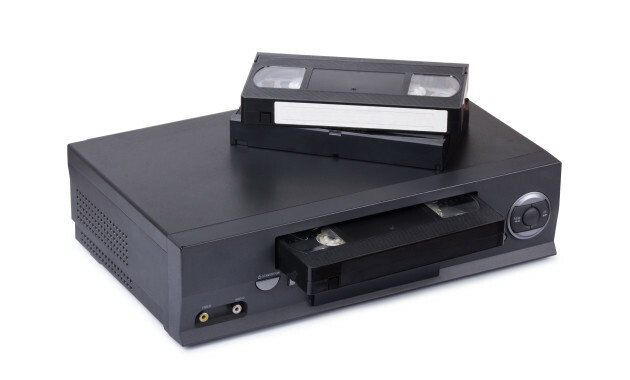 A video cassette player or recorder , VCP or VCR, or video player is an electro-mechanical device that can records analog audio and analog video from broadcast television or other sources on a removable, magnetic tape video cassette, and can as well playback the recording. Video Cassette players are one of the most used home gadgets in the past years. This has recently been gradually taken off market and from home daily usage, which is due to the development of more flexible medium of visual entertainment, which are even more portable and flexible to handle.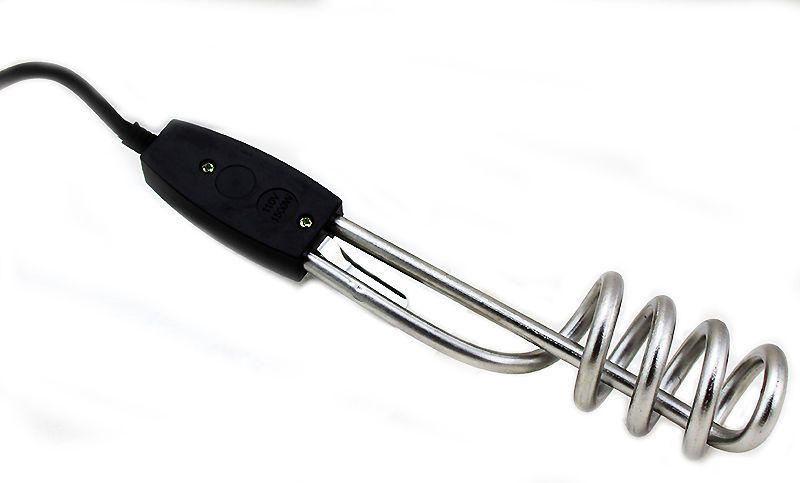 Boiling-rings were the real deal then, this device even burnt some many houses, due to carelessness. But overtime, this device has been faced out with safer medium of boiling water, which  is found very functional in our homes as it helps to boil water for variety of purpose. however this device is gradually and almost totally replaced by the advent of water heater, coffee jug, electric kettles and the likes.
Floppy Disk
A floppy disk, also called a floppy diskette, is a type of disk storage composed of a  thin and flexible magnetic storage medium, sealed in a rectangular plastic enclosure lined with fabric that removes dust particles. this is one of the major deals back in the later years for computer users, but almost fading away as a result of innovation as it is been replaced by modern devices such as hard drive, memory cards and other storage devices.
MP3 Players
As the cost of flash memory dropped in the early 2000s, the market for MP3 players exploded, with device offerings from major electronics manufacturers, most important, of course, the Apple iPod, leaving portable disc and cassette players in their wake. But their popularity was soon eclipsed by the introduction of smart phones that, among their many other features, let you carry your digital music with you. Apple has continued to update the iPod Touch line, but the touch-screen iPods bear little resemblance to their monochrome predecessors, and most other manufacturers have given up on MP3 players.
Family Con
The Family computer popularly called 'family con' was the  favorite gaming device for most families and game lovers over the time. however, due to the advent of innovation, the devices has transited into a more sophisticated device that functions beyond just gaming alone. Now the likes of play station and advanced computer game device.