The original Google Pixel Buds will reportedly get a successor, and it may arrive as soon as the day the company intends to unveil its Pixel 4
Google first launched its first wireless earbuds back in 2017 and officially referred to it as the Pixel Buds. They arrived in the time when Apple's Airpods was building in terms of popularity, hence, debuted as tho an alternative to that of Apple which are tagged as true-wireless in the place where the Pixel Buds weren't independently wireless, considering that the device comes with a branded cord holding the two Pixel Buds together.
Other than its wireless feature, the Pixel Buds also had a direct connection with Google Assistant and were able to translate conversations in real-time which makes it outstanding from other wireless buds.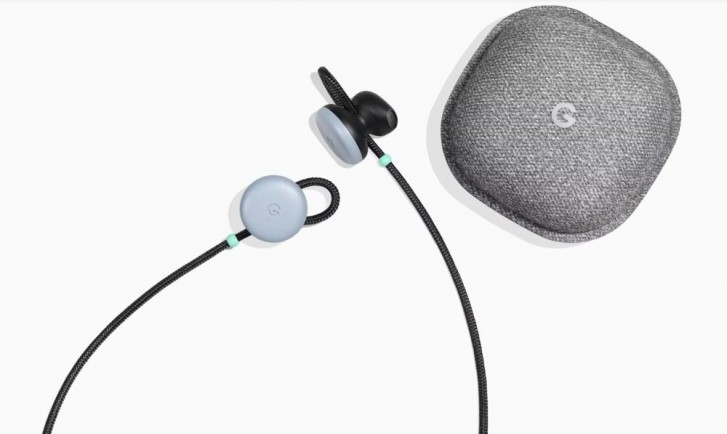 While the branded-cord wasn't seen as a limitation by the company, there is, however,  plenty of room for Google to improve where the Pixel Buds fell short and we may see the Pixel Buds 2 as soon as this month, according to a source cited by 9to5Google.
The source, "familiar with the company's plans" says Google will introduce the Pixel Buds 2 "soon".
In line with what the informant said, Google only announces the majority of its consumer hardware at its annual MadebyGoogle events, usually in October. And this coming October 15 has been teased by Google for the announcement of the Pixel 4 and Pixel 4 XL, which otherwise means that we may get to see the Pixel Buds 2 during the same event as well. It is also expected to announce the Nest-branded successor to the Google Home Mini, a new Nest Wifi, and the Pixelbook Go.