Its no loger new that so many software are available for the sole purpose of music discovery
When you think of music discovery, names like boom player, Spotify and YouTube probably come to mind but according to a recent Rockstar analysis, there's another influencer that's shaping what people listen to and it is the Grand Theft Auto  which came to spot light around July 2018.
The mind blowing game piece with nearly 100 million copies sold and more than $6 billion in revenue generated, Grand Theft Auto V is one of the most successful video games and entertainment products of all time and statistics shows that it is worth the price. What you may be yet to know about GTA V is that the game has also become a power tool for music discovery, especially music producers or DJs.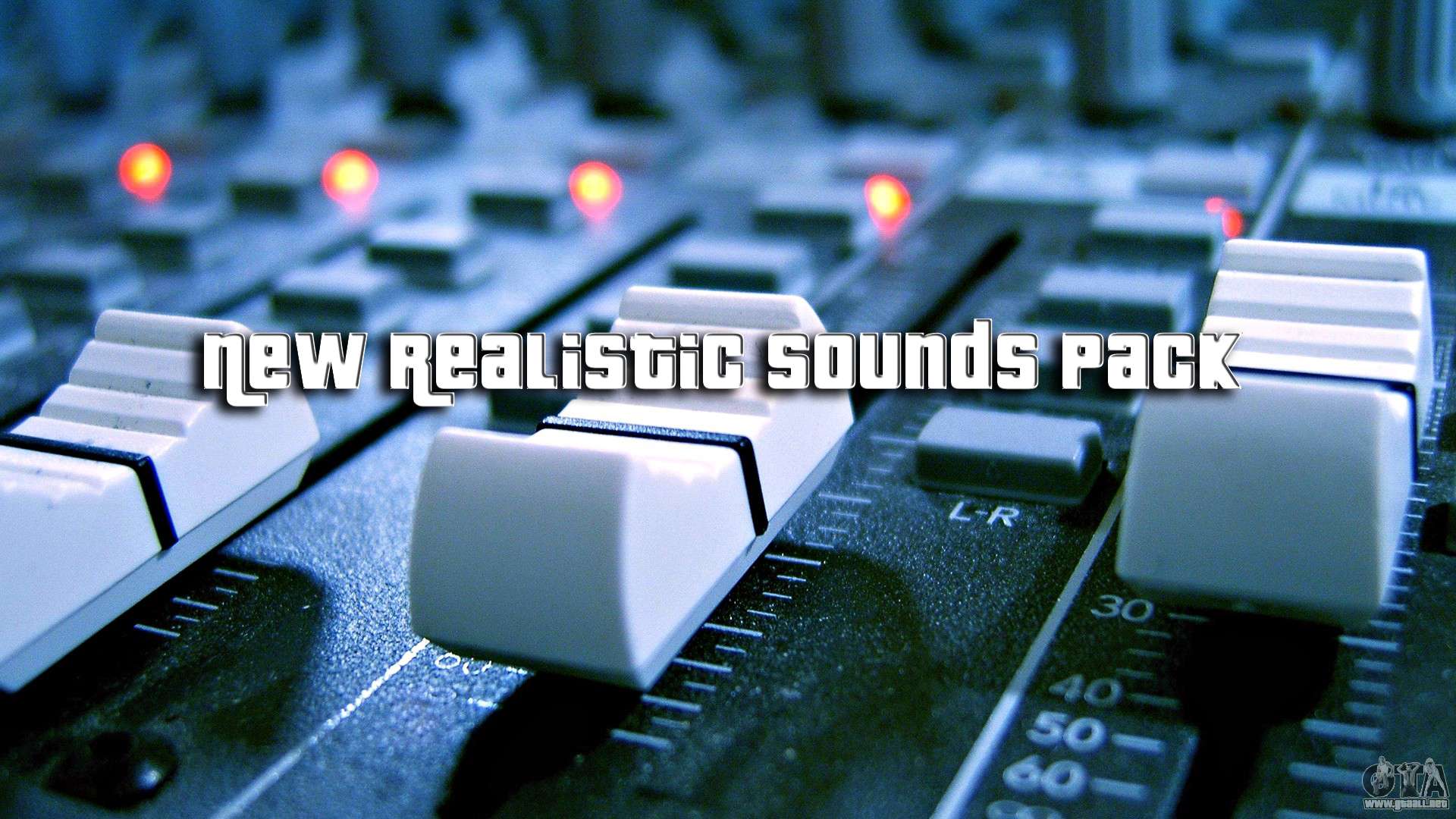 According to Rockstar, GTA V and GTA Online players have collectively listened to an estimated 75 billion minutes of music over the 18 in-game radio stations which is really unbelievable but true.
Earlier this summer, Rockstar launched a new DLC called After Hours for GTA Online that tasks players with running their own nightclub. It was headlined by content and appearances from some of the industry's top DJs including Dixon, Solomun, Tale of Us and The Black Madonna.
It was however discovered that the developer and publisher didn't simply license a few tracks from each DJ for inclusion in the game. Rather, they invited them out for a top secret motion capture session. Rockstar spared no expense, transforming the motion capture studio into a true nightclub and bringing in the DJs' own gear, their preferred drinks, their entourage, managers, friends, family and fans. The idea was to create an authentic session, grab it with motion capture technology and put it in the game as an experience.

Ivan Pavlovich, director of music at Rockstar, said one of the things they always want to do is expose people to music. "Exposing people to dance music, jazz, dance hall, even when we're doing soul stations [in GTA], we're trying to expose people to songs they may not have heard already. We've always seen our job as curators of music for the experience of GTA." this however cannot be far from the truth as they have put it into practices several times.
With this new trending buzz, more DJs and sound producers are expected to fit into the scene as it may turn out to be the new generation of music flagship.