A lot of people have an interest in creating live video content on their social media page, especially using Facebook. So this is for anyone who falls into the category of people wanting to create live video content on Facebook and don't know how to do so.
Open the Facebook app on your device.
Click Live at the top of the page, from your newsfeed. Alternatively, press What's on your mind? And then tap Live on Go.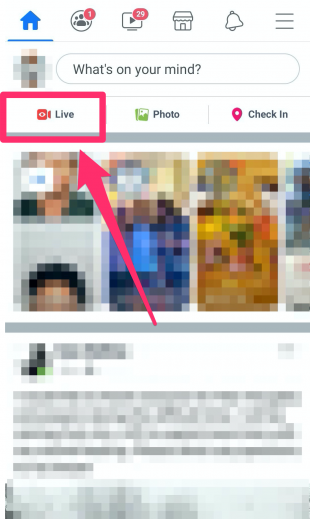 3. Tap the To: field to select if you want to make your video public, visible to friends only, visible in a group or visible to a custom list only.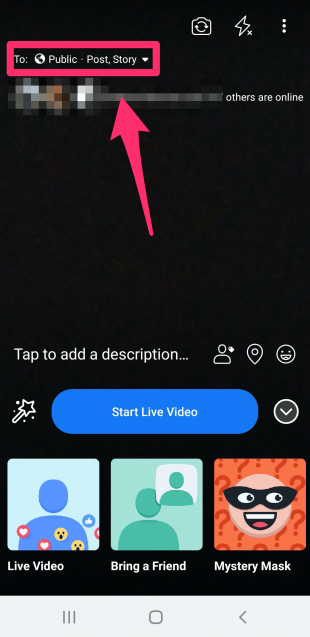 4.From the same display, pick if you want to share your live video as a message, or just to share your story on Facebook.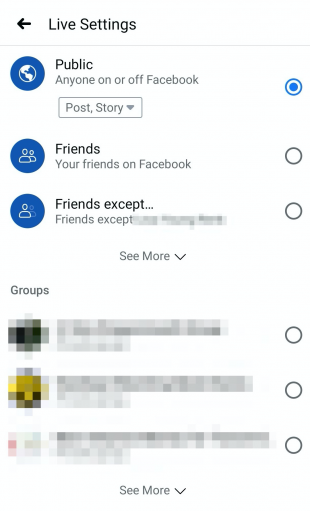 Note:If you want to post this for your Story instead, the video would not be accessible when you transmit and will not be saved to your profile.
5. Scroll down to Notifications, and make sure you turn on the Send Alerts button to alert friends and followers when you go online.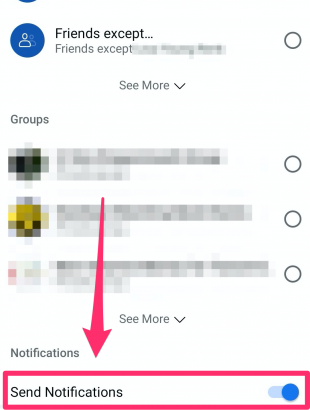 6. Add a description to your video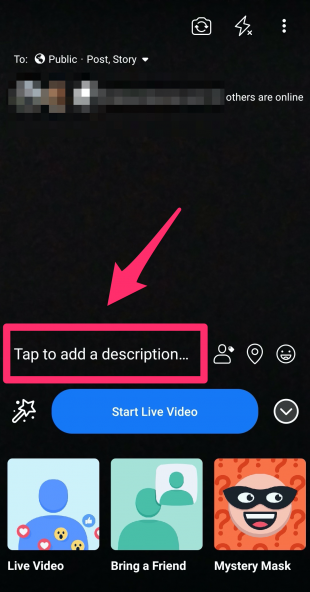 7. This step is for you to then add necessary details. For instance, if you would like to add a tag.