Software program installation on a computer system can create damages to a system if instructions are ignored
The installation process for software depends on your operating system and the program you are installing. There are two basic way to achieving a software installation on your system. The 'Disk installation' and the 'Download installation'
we will be discussing how you can achieve both with few tips below, however, the following does not cover errors during the installation process, as they are too vast for one document. That will be another discussion entirely.
How to install from a CD or DVD
Auto-run from a CD or DVD- Many software programs, games, and utilities have an AutoPlay feature if not you can do it the manual way .
This feature automatically starts a setup screen for the software program when the CD or DVD is inserted. If your program contains this feature, follow the steps that appear after inserting the disc into the computer and ensure you read necessary instruction
No Autorun Feature- If the software does not have an auto run feature, then you can follow the tip listed below.
Open My Computer.
Within the My Computer window, open the drive that contains the installation files. For example, if the files are on the CD-ROM drive, open the D: drive or letter of your CD-ROM drive.
Within the drive that contains your files, locate either the executable  setup (i.e. "setup.exe") or install file. double clicking on this file starts the installation process. If you see multiple setup or install files, try to locate an executable file or double-click each of the setup or install files until you find the file that starts the installation. Many times the icons associated with the installation files have the same name.
How to install from Download
People who uses a system without a CD drive will find it usesfull, although it is applicable for system with drive as well.
Download the program from the website providing the program.
Open the download folder in you media gallery.
If the file you downloaded is an executable file, double-click the file icon to start the setup process. If the downloaded file is compressed (e.g., .zip), you must extract the file's contents before setup can begin. Fortunately, this function is built into most versions of Windows.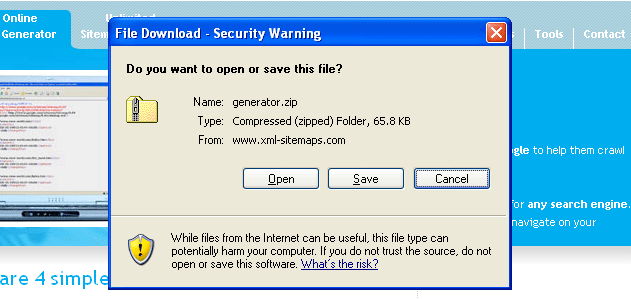 4. Once the files are extracted, double-click the setup to install.