Mirroring you mobile display on your TV set is not a new thing especially with the help of cable connection (which is the most common way of doing that)
However you can as well mirror your smartphone display via wireless mode. Someone reading this article would like to ask a question like how is that possible.
Firstly, two things must be available on both your phone and TV set. On your mobile phone you must have a 'wireless display' option and also on your TV set, you must have a screen 'mirroring option' (of course not all smartphone or TV set have the options featured) but if you are lucky that both your gadget features both options then you are good to go. Below is are steps to follow that may be of help.
 Turn on your TV set and click on setting and go to Network settings. Check if you have a mirroring display option and activate it in order to connect to near by gadget with wireless display feature.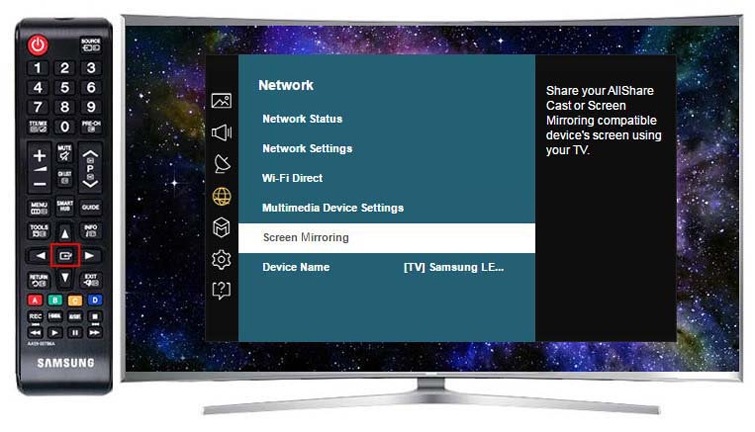 Go to you smart phone setting, click on display option- right there you will find the wireless display option. Click on the option and turn it on.
 After activating both options on both devices, the TV set must have already picked up the smart phone display screen, then you can tilt or change your phone screen display from portrait to auto rotate so as to make it fit in perfectly for the TV screen.
Please follow and like us: