Especially at a time like this where children supposedly have unlimited internet access, and maximum screen time. It is imperative to monitor their activities or restrict them from viewing contents you'd rather not have them see. YouTube apparently is one of those platforms that have kids occupied in these times. So if you're a parent that wants to protect his/her child's interest, here is how you set up a parental guide on YouTube for your child.
Browser Based Parental Control.
Go to YouTube.com and press the Sign In button to log into your Google account. You should be brought back to homepage when it's complete.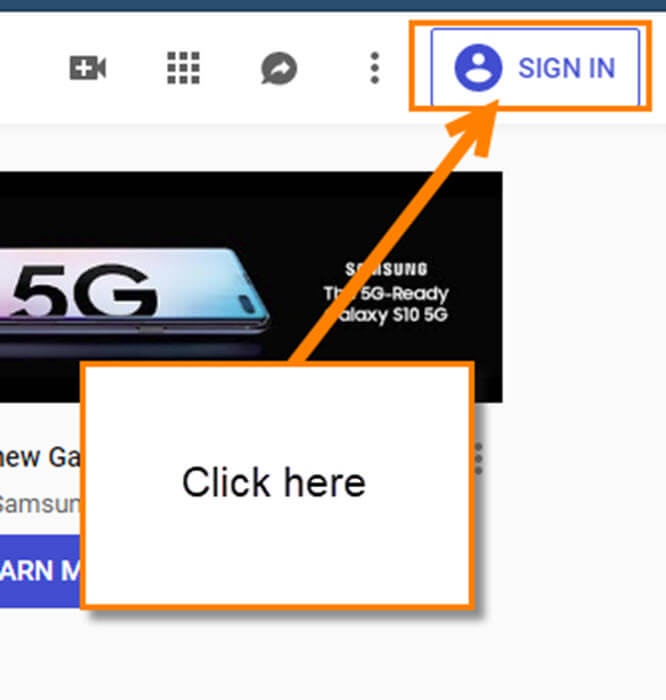 2. Click on the profile icon, which would appear on the top right corner of your screen.
3. A menu tray would be opened that would showcase the Restricted mode.
4. Simply turn on the Restricted mode.
5. Your Restricted mode is now activated. And you can also turn it back off anytime you feel like through the same process as well.