So much for technology advancements, where cell phones are now being used to shoot top notch music videos.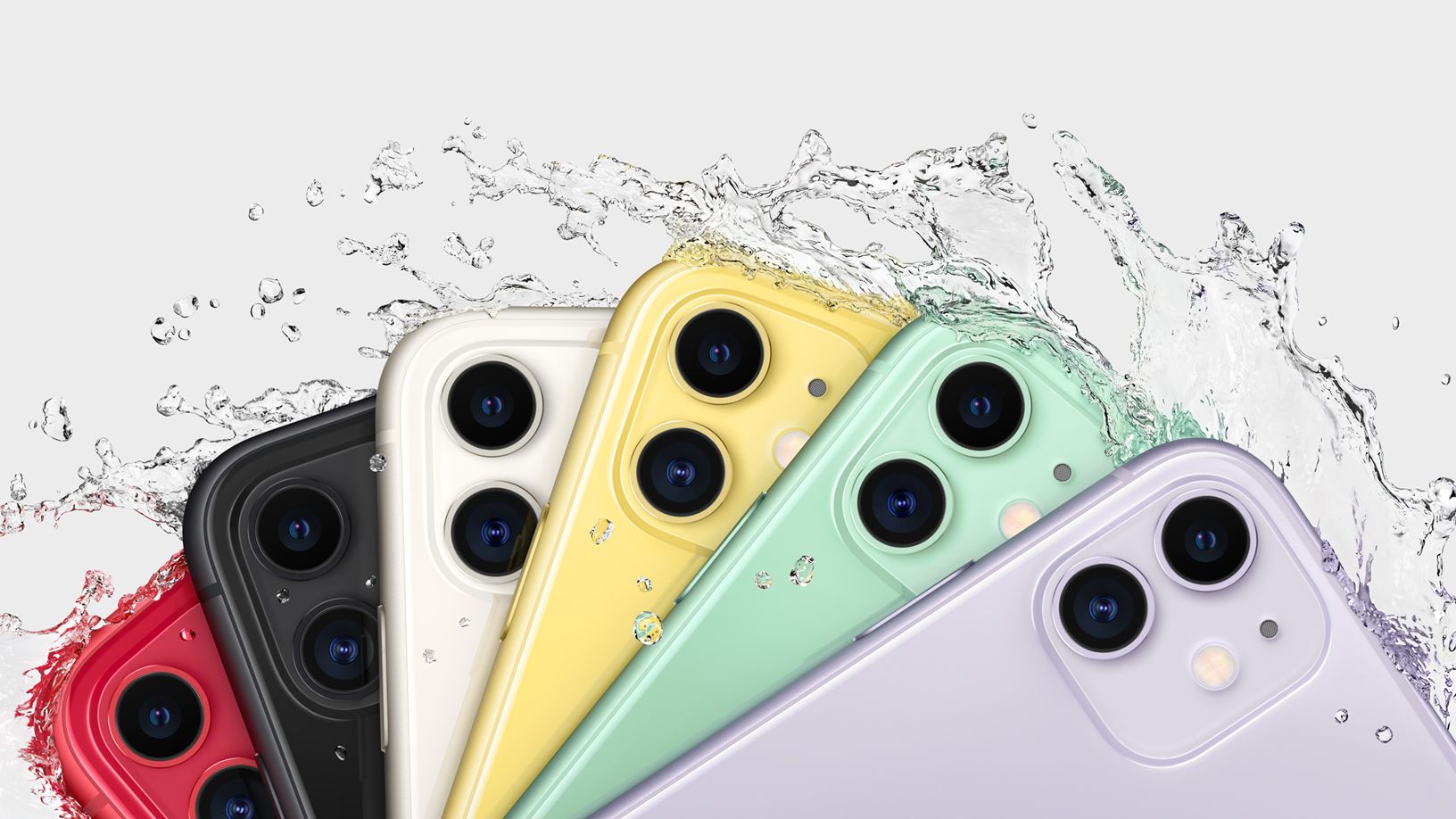 Iphone, you have outdone yourself! The new Iphone 11 pro with its amazing and unique one of a kind feature that is capable of shooting, not just any random video, but a music video for an A-List celebrity that has gone world wide on music channels and also streaming platforms such as YouTube. etc.
I hope you have your "pokerface" on, because, Lady Gaga's new music video was shot entirely using an Iphone 11 Pro!  What? Yes an Iphone 11 Pro! Stupid Love by Lady Gaga was shot exclusively using an Iphone which was directed by Daniel Askill with cinematographer, Sebastian Wintero, and editing by Lorin Askill.
Apple  should more or less consider this as a plus on their brand seeing as this might prompt more and consistent usage of Iphones to shoot Music videos also improving brand image on their behalf.
Although this is not the first Music Video ever to be shot using an Iphone, this one sure did make a loud buzz.
Cheers to Lady Gaga on the new piece, and Good Job Apple!