Apple's is designed to make drawing more accessible with a Logitech crayon
Logitech crayon was a dream for 2018 iPad owners who wanted a stylus input without having to pay a lot for Apple pencil. However, there was a catch: the schools-only focus ruled it out for anyone besides students. You won't be shut out for much longer, though, as Logitech is making the Crayon available through Apple's retail stores on September 12th, the same day Apple set to release some of its latest gadgets. The Official Pencil for that iPad is a lot to swallow for cash-strapped educators. That's where Logitech might helpThe crayon or better will cost  $70 for everyday users instead of the $50 for schools making it $30 and $50 lesser than the actual Apple pen. It could be a better bargain in the long run.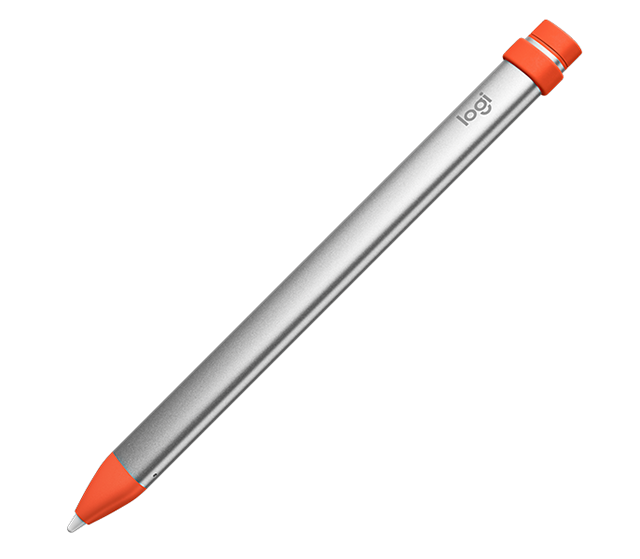 The Crayon uses the same palm- and tilt-aware technology as the Apple Pencil, but drops pressure sensitivity. It should be fine for handwritten notes and basic sketches , you just won't want to produce elaborate artwork. Its shorter seven-hour battery life also rules it out for prolonged drawing sessions, however is not too short a period to have a quality work done.
At the same time, Logitech is also readying a $99 Rugged Combo 2 case for the iPad that includes a detachable keyboard (powered by the iPad itself) and a slot for your stylus. This should both make the iPad feasible as a laptop and help it survive the inevitable tumble or two. That makes the iPad/Rugged Combo pairing decidedly pricier than a Chromebook (you can easily find educational Chromebooks under $300), but Apple and Logitech are no doubt betting that the touch-native interface will be worth it in some classes.