This sounds impossible but it is true as Off-grid Solar Company, Lumos Gets $75Million (#27,150,000,000) Grant from FG to Light a Million Nigerian Homes by 2025
According to the Federal Government, this approach is part of the effort to resolve the electricity in the country. Lumos Chief Executive Officer, Alistair Gordon, said the grant is to help the markets in the country.
"The market is enormous. Having some assistance with that significant Capex outlay and investment through these sorts of grants is a real help", Gordon said.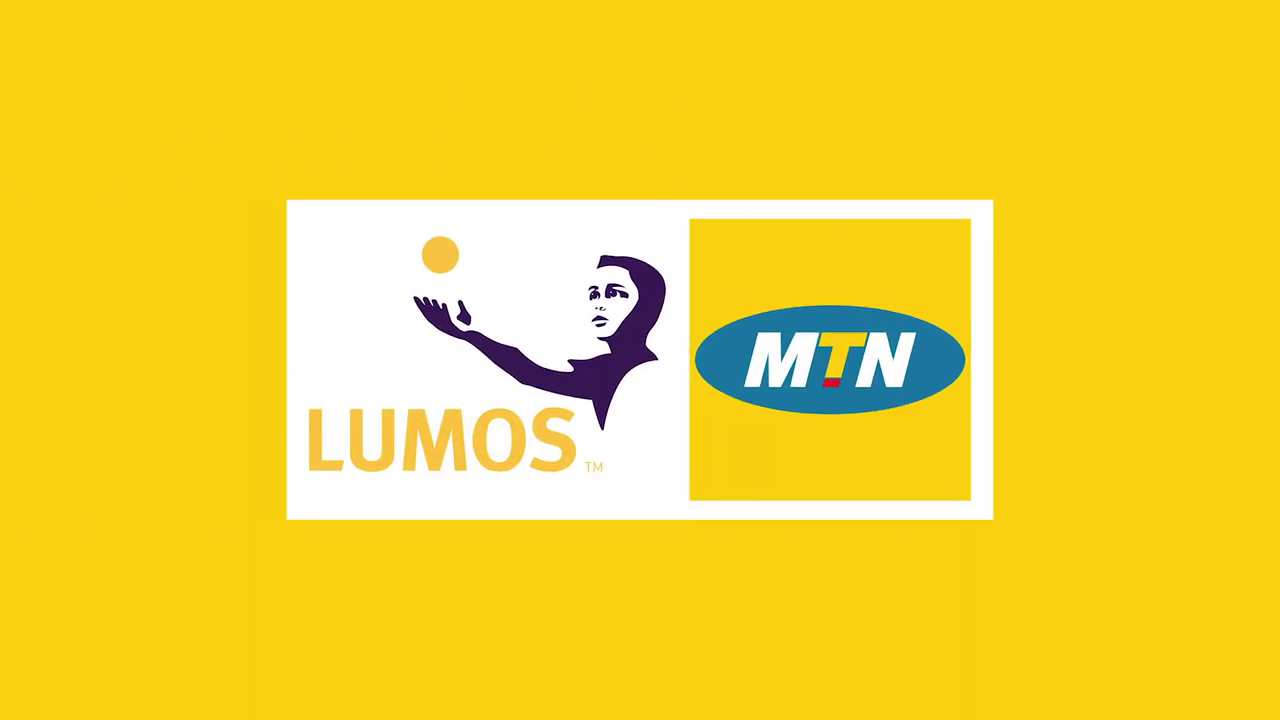 For this to be made possible, Lumos is partnering with Nigeria's leading telecom operator MTN, so it can distribute solar equipment and services to Nigerians.
Lumos charges about $60 (₦21,720) for the equipment and installation, while customers subscribe about $15 (₦5,430) by paying the monthly charges via MTN to keep the power on.
According to Gordon, the solar can run appliances such as lights, fans, mobile phones, and televisions in the home, adding that Lumos has provided over 100,000 solar home systems throughout Nigeria.
With funds now available, Lumos is presently planning to give light to over millions of Nigerian homes by 2025. However, the rural areas are not included in the project as they are not served by the electricity grid.
With the help of the grant, Lumos can help support business in Nigeria as well as provide fast and simple energy solution to homes