Ruben Caballero, a former Apple executive, has been brought on board to occupy the position of vice president for hardware design and technology at the prodigious tech company – Microsoft Corp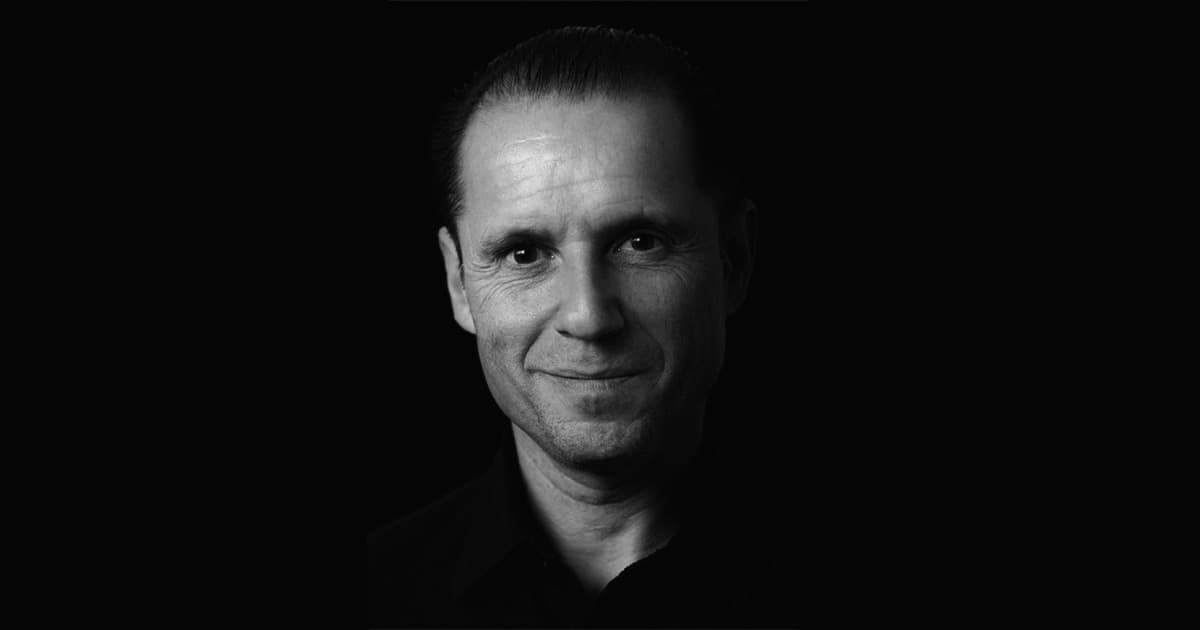 Ruben, while at Apple Inc., was the vice president of engineering in charge of developing wireless technology, such as the antennas inside a collection of apple's devices ranging from iPhones to iPads and Macs, from 2005 to 2019.
After leaving Apple, Caballero became an adviser at several Silicon Valley-area startups, including wireless company, Keyssa, and Humane, a startup run by former Apple employees.
According to a new entry on his LinkedIn profile, which was first spotted by Bloomberg, Caballero will be part of Microsoft's mixed reality and AI division. Particularly, he'll be working on the HoloLens mixed-reality headset among other special projects. Microsoft confirmed the hire to Bloomberg but did not elaborate on what other projects Caballero will be working on. However, it is clear that this move underscores Microsoft's commitment to growing its hardware portfolio.