The second edition of the Mobile World Congress (MWC) 2019 held in Shanghai was rounded up a few days ago, however, not without awarding the best performances in all categories of the technology
The Huawei P30 and P30 Pro, however, was able to claim the Asia Mobile Awards for best phones of 2019. Of course, it was well-deserved, and there is no doubt that it would come as a surprise for many Samsung fans who would have expected otherwise, especially as the Galaxy S10 coming very much close to winning the race.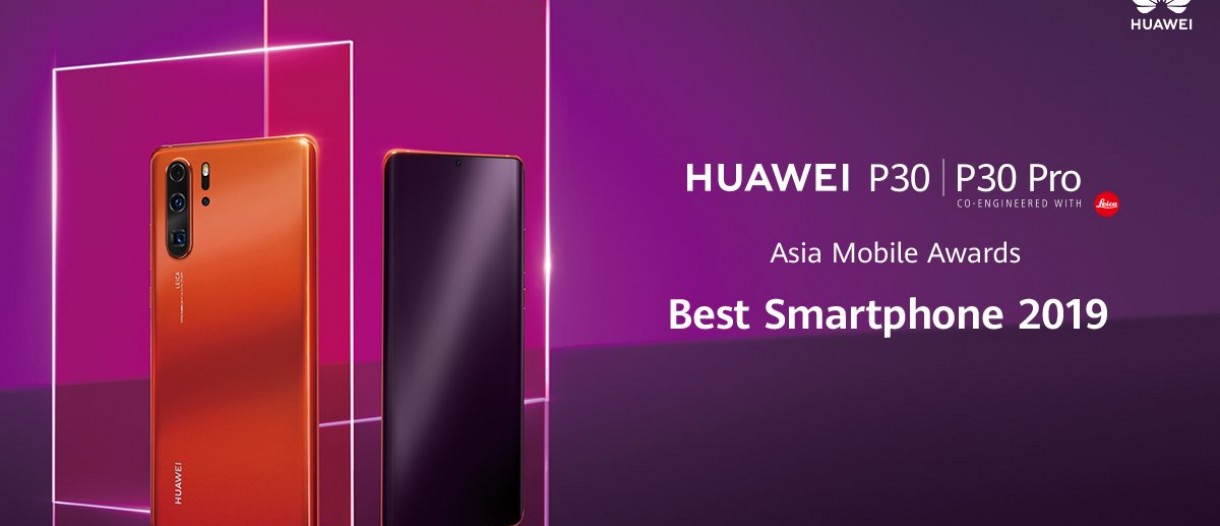 The accolade is awarded by a panel of journalists, market analysts, and influencers based on several categories which take into account design, performance and user experience. According to their judgment, the Huawei latest flagship, the P30, and P30 Pro deserve the award better than any other brand.
The P30 Pro brought forth a new era in mobile photography with its quad-camera setup featuring the 10x Hybrid Zoom periscope and innovative RYYB sensor, of course, the first of its kind. Furthermore, sales for the P30 series were also quite impressive as they hit the 10 million mark in just under three months, which is considered the best that any smartphone brand has been able to achieve in the longest of time.
Personally, I would have awarded the Huawei's P30 and P30 Pro the best smartphone of 2019, but would you have done the same? Please share your response in the comments below.