There has been quite a lot of buzz around the foldable smartphone recently and Samsung brand among others has taken the majority limelight
While several other mobile brands have included the foldable feature in their agendas, the likes of LG, Lenovo, Huawei among several others has been working towards making it a realistic pursuit. Huawei specifically has reportedly presented its finished version to Korean carriers at a private event, which implies that we may be able to lay hands on a Huawei foldable device any moment soon.
According to a Korean publication source, Huawei's device will arrive next year, although, there is no specific date for the launch yet, however, it will reportedly be unveiled at Barcelona's Mobile World Congress in February/March before launching sometime in June which is the predicted time range.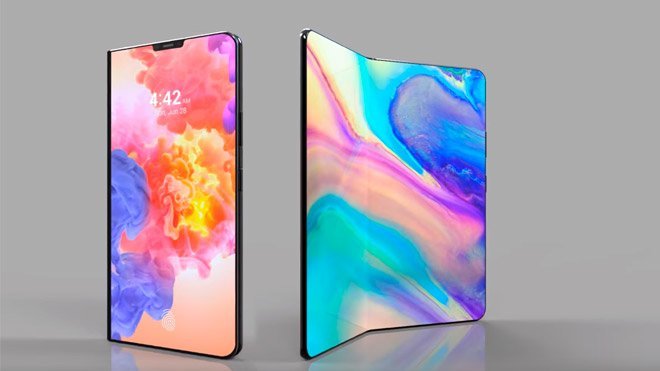 From what we have been able to gather so far, the Huawei's foldable device will be bigger than that of Samsung's Galaxy F or Galaxy X which measures up to 7.3 inches when opened up, compared to that of Huawei that teases to have it beaten with an 8-inch screen manufactured by BOE, also, when the device is closed, the screen measures up to 5 inches, again beating the Galaxy F/X's 4.6-inch display. The device, however, strays from Samsung's path by including a notch and also appears to be free of bezels, assuming the prediction is right.
An official said the phone would come with 5G support which is the next big trend in the mobile tech space, which means it could be released in South Korea first, where many carriers already support the technology. On the contrary, It's been reported that the Galaxy F/X won't have 5G, which would be disappointing for a phone with a rumored $1800 price tag. Seeing Huawei talking about launching a foldable phone, there is a possibility that other brands will come on board much sooner than expected.
Please follow and like us: