The Samsung Unveiling even is weeks away, and more update on what to expect to see at the event keeps popping on the internet
While the Samsung Unveiling event slated for the 7th of August has remained one of the most anticipated events recently, it is sure to pack a lot of surprises, especially for many that have been on the lookout ever since the time of announcing the actual date for the event.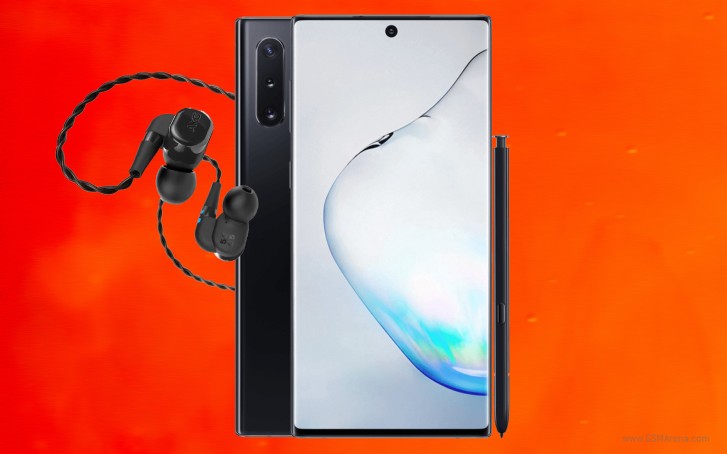 Just during the course of this week, we were able to lay hands on more specs of the Galaxy Note 10, which entails both the physical look and built-in features. However, the latest report suggests an entirely different gadget that will also be launched during the event.
In the latest leak, Twitter tipster, Roland Quandt reports that Samsung will unveil wired in-ear headphones with active noise-canceling alongside the Galaxy Note10. For now, It's not clear whether the headphones will come in the retail box or as part of some special edition, however, one thing seems to be certain- the headphones will be USB-C and not 3.5mm, reason being that the Galaxy Note 10 won't have a 3.5mm jack assuming initial the leaks are true.
In an attempt to make the leak look so genuine, Quandt also shares an image as seen above, while informing that the EP-N5200 wireless charger made for the Galaxy Note10 will indeed be specced to deliver 20W of charge.