Starting in the U.S., Samsung is reportedly planning to launch a new flagship for the kids' edition of its Galaxy Tablet, although retaining the same body as the older generation
Samsung in its latest blog post revealed plans to launch a 'specially made for kids' tablet which according to the company will host a kid-friendly packaging (with respect to hardware) and software.
In the post, Samsung told that; "The highly engaging interface features curated kids' content so they're always excited to come back for more. Parental control features let you monitor screen time and access to content. With a rugged bumper case to protect against drops and a long-lasting battery for uninterrupted entertainment."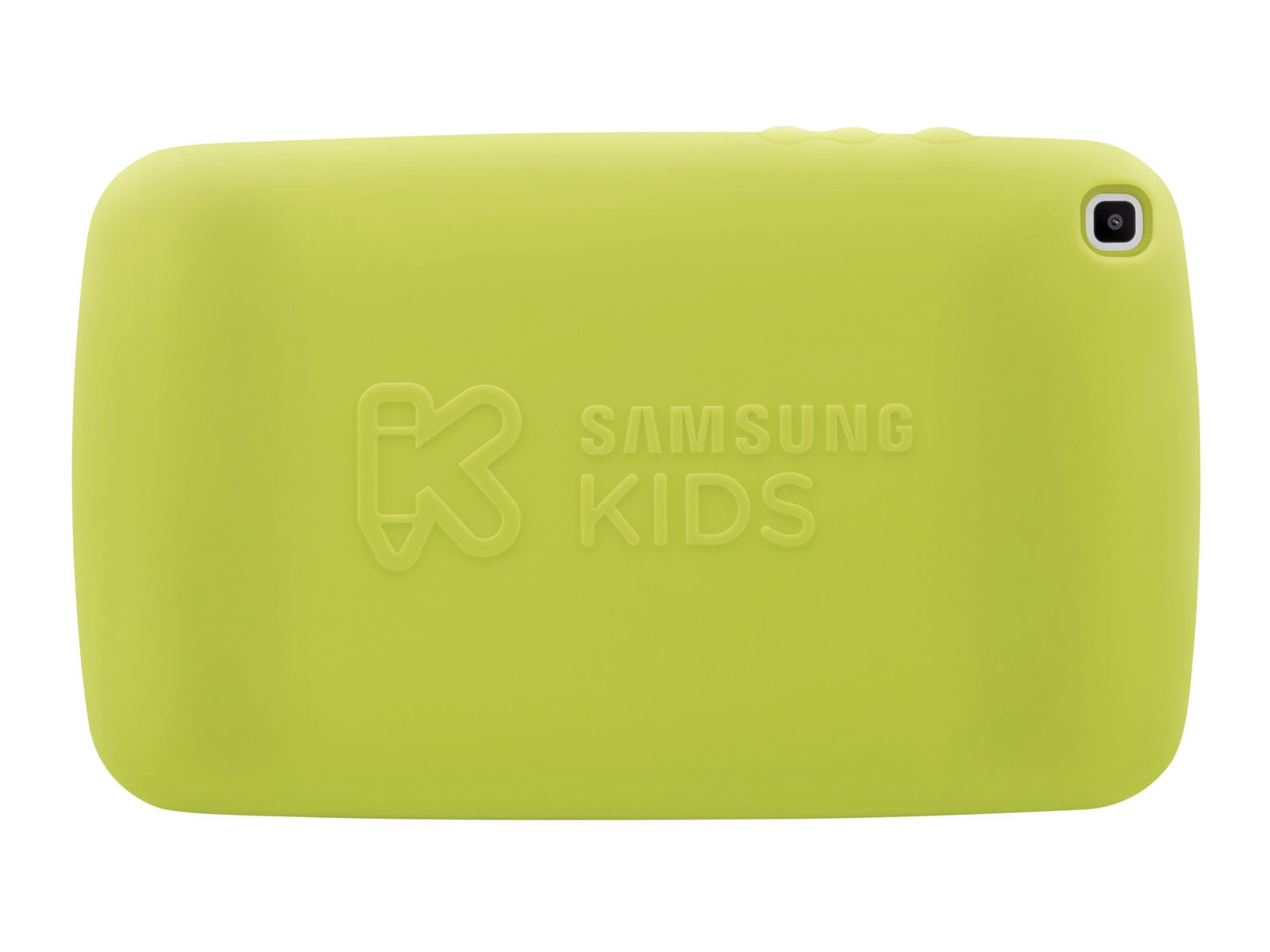 As for the specs of the new tablet
It comes with an 8-inch TFT display with 1280 x 800 px resolution. Powered by an entry-level Snapdragon 429 chipset, it also comes with 2GB of RAM and 32GB of storage. The camera feature isn't bad with a 2MP camera at the front and an 8MP one in the back. Overall, Samsung advertises 13-hour battery life with its 5,100 mAh power-cell.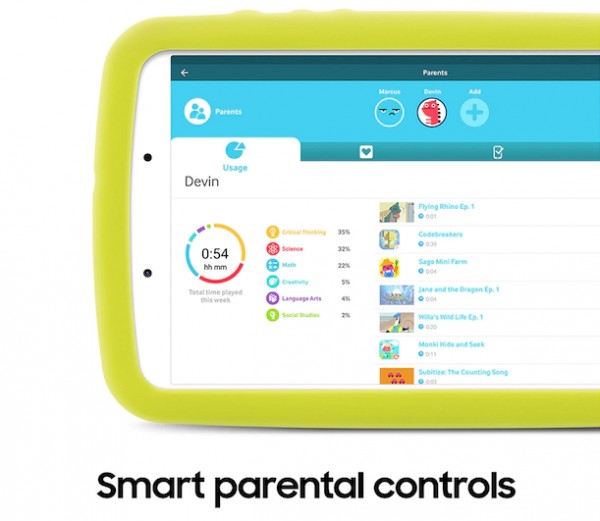 Samsung's Kids Edition tablets have always been known for their Kid-friendly content and dedicated space for using approved apps and setting time-limits. Parents can also use the tablet outside of the kids' space.
As for the availability, Samsung told that the Tab A Kids Edition (2019) is now available only in the US for a starting price of $150 and comes with a bumper case. For now, there are no words on the general rollout, although it shouldn't be far away from now.