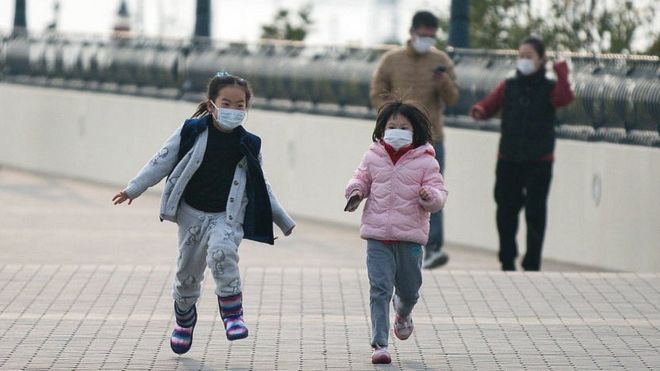 The World Health Organization (WHO) has made it known the older people are most liable in contacting the virus,  but also warns the youngsters to be aware that they are not "invincible" and that they also can be infected.
Yes the virus affects old people more, but WHO said it can also affect those with already underlying existing health conditions.
The youngest person to die of the virus was 18 years of age, and died in the UK.
What are the risks at different ages?
Fewer than 5% of under-50s needed to be hospitalized because of their symptoms, but this rose to 24% for 70-79-year-olds.
Similarly, only 5% of under-40s who ended up in hospital required critical care, compared with 27% of people in their 60s and 43% of people in their 70s.
This soared to 71% for people over the age of 80, according to estimates based on cases in China and Italy – two of the worst-affected countries.
In as much as young people may not be prone to getting the virus, they are not exonerated, because they can still get the virus, only difference is that they might not show severe symptoms or any symptom at all, but they can definitely spread the virus a lot, without knowing that they are even ill.
Those two or three people can pass in on to another two or three more people each, and so on. This means a seemingly small number of people quickly turns into hundreds and thousands.
Social distancing breaks the chain of transmission.