The AirbusA350-900ULR will be traveling on the longest journey ever by an airplane
Singapore Airlines welcomes the AirbusA350-900ULR over the weekend and prepares to launch the world's longest flights. The Journeys between Singapore and New York will begin on Oct. 11, the airline stated in a blog post,the flight will be covering a distance of around 9,000 nautical miles (10,400 miles or 16,700 km) in about 18 hours and 45 minutes (which is approximately 19 hours).
A similar journey like this was last made by the Qatar Airways covering up to 18-hour, in a nonstop journey between Doha, Qatar, and Auckland, New Zealand. If the Singapore's flight succeeds then it will be taking the tittle from Qater Airways to break the longest flight record. The route will have a two-class layout, with 67 business-class seats and 94 premium economy-class seats.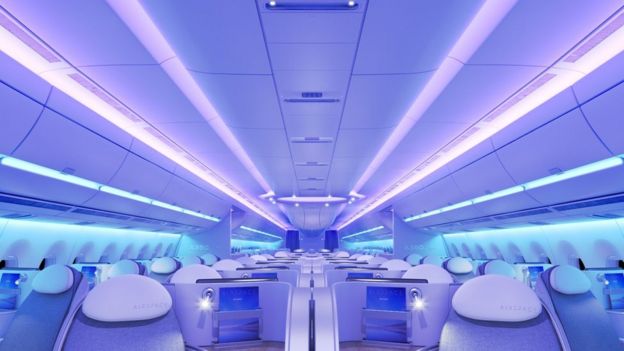 The A350-900ULR (for Ultra Long Range) completed its first flight in April, and can fly 20 hours nonstop with a full load of passengers. The airline will run three flights in the first week which is believed to be a test run into the new system, and later increase to daily from Oct. 18. It'll use subsequent deliveries of the A350-900ULR for non-stop services to Los Angeles from Nov. 2.
"This is a proud moment for both Singapore Airlines and Airbus, not only because we have again strengthened our partnership, but also because we have pushed the limits with this highly advanced new aircraft to extend long-range flying to new lengths," said Goh Choon Phong, Singapore Airlines' CEO.