Paramount has uploaded a new trailer for the 'Sonic the Hedgehog' movie, and it looks like a consolation price for viewers of the original trailer who were mostly disappointed after watching it
The buzz around the upcoming Sonic the Hedgehog movie is still in the air, although, after the release of the original trailer that was uploaded sometimes in May this year– the movie was subjected to various critics, especially with respect to how the sonic character was represented in the movie. However, Paramount- the movie producer was quick to adhere to people's opinions since it was the most relevant thing in making a movie.
During that time, Director Jeff Fowler confirmed that changes were coming to the design of Sonic's character. In a tweet, Fowler said; "You aren't happy with the design & you want changes,". "It's going to happen. Everyone at Paramount & Sega are fully committed to making this character the BEST he can be," he added. Now, as a commitment to the initial promise, the moviemaker seems to have overhauled the sony character, and it has rolled out a new trailer.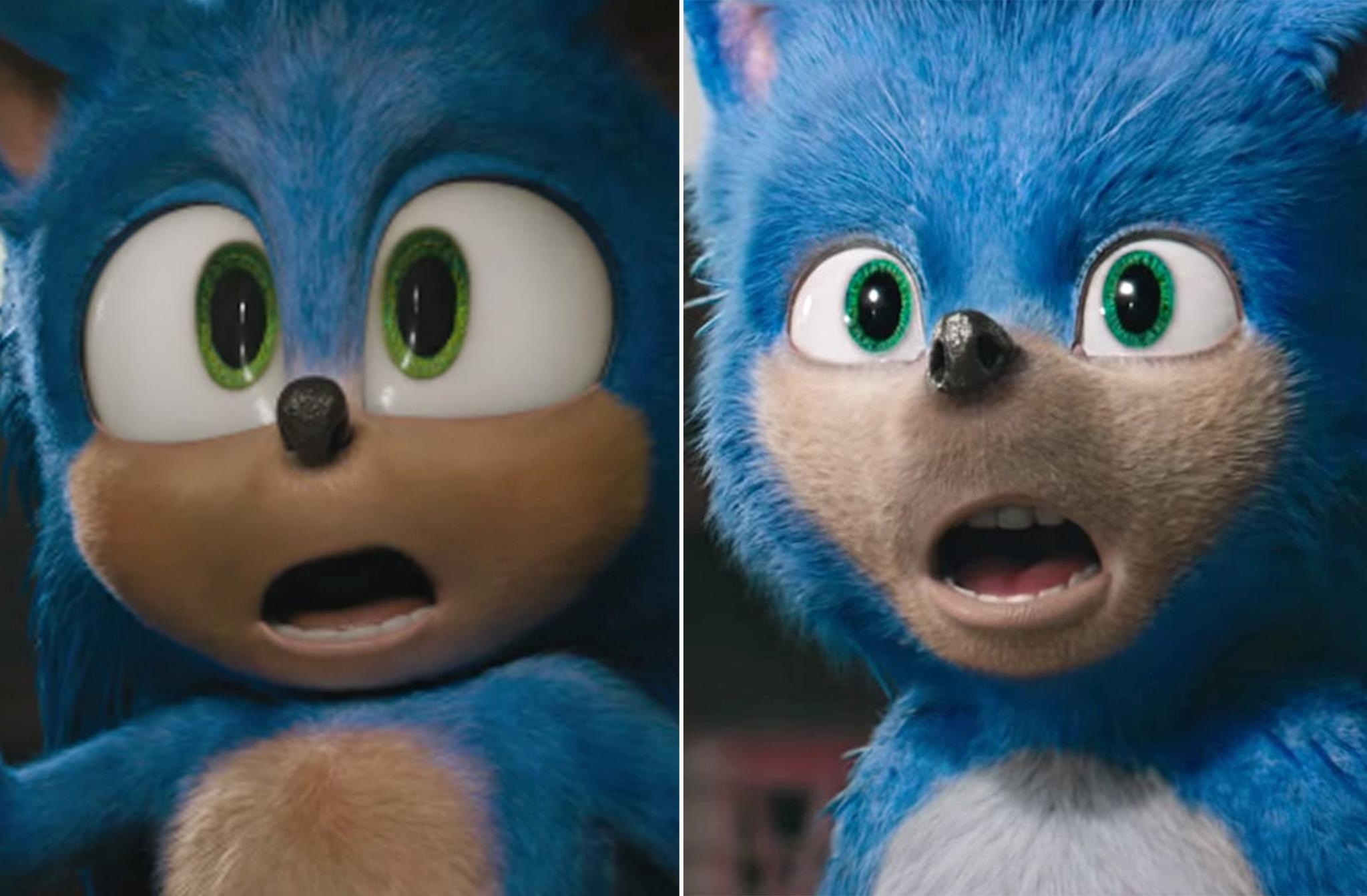 So far, the new trailer has only seen positive reactions as well as an outpouring of relieved gratitude from fans. The new trailer features an 'altogether less unsettling Sonic, with a properly-styled body, friendlier eyes, and an absolutely normal mouth.'
Overall, the trailer is a prep for what I termed as an eventful movie, and as portrayed in the new highlight-centric trailer– there is no doubt that fans would fall deeply in love with the movie by the time it hit the cinemas, especially for the fact that it uses OG Sonic music- my favorite part. Believe me, if this is an attempt at an apology from Paramount, then 'let them sin no more, for their sins are forgiven'.
The movie is expected to arrive in theaters on February 14th next year. Meanwhile, you can watch the new trailer below.