There is a special feeling that comes with valentine – a feeling that continually reminds you of your loved ones and the essence of love
Although it is important that we celebrate our loved ones every day, those lingering memories that come with valentine should not be underrated.
To create a really special memory, you must be ready to take a step higher in the selection of gifts to give your partner. This is the tech age and I can bet that nothing else beats a tech gift. Have doubts? Here are tech gifts that can sweep your partner completely off his feet.
POWER-PACK POUCH
There are now phone pouches that come with power banks attached to them. All the person has to do is put his/her phone in a pouch and just like that, the phone is charging.
What are you waiting for? Go and buy it right away.
AIRPODS
These days, no one wants to be faced with the burden of having a phone plugged to the ears when making a phone call.
So, getting a wireless Bluetooth to specifically work with the phone just makes life easy for a person. It is as easy as, all a person has can accept and end phone calls by double tapping on it.
Airpods only works with iPhone devices but that is nothing to worry about because there are also earbuds that work with Android phones.
TILE ESSENTIALS ITEM FINDER 4 PACK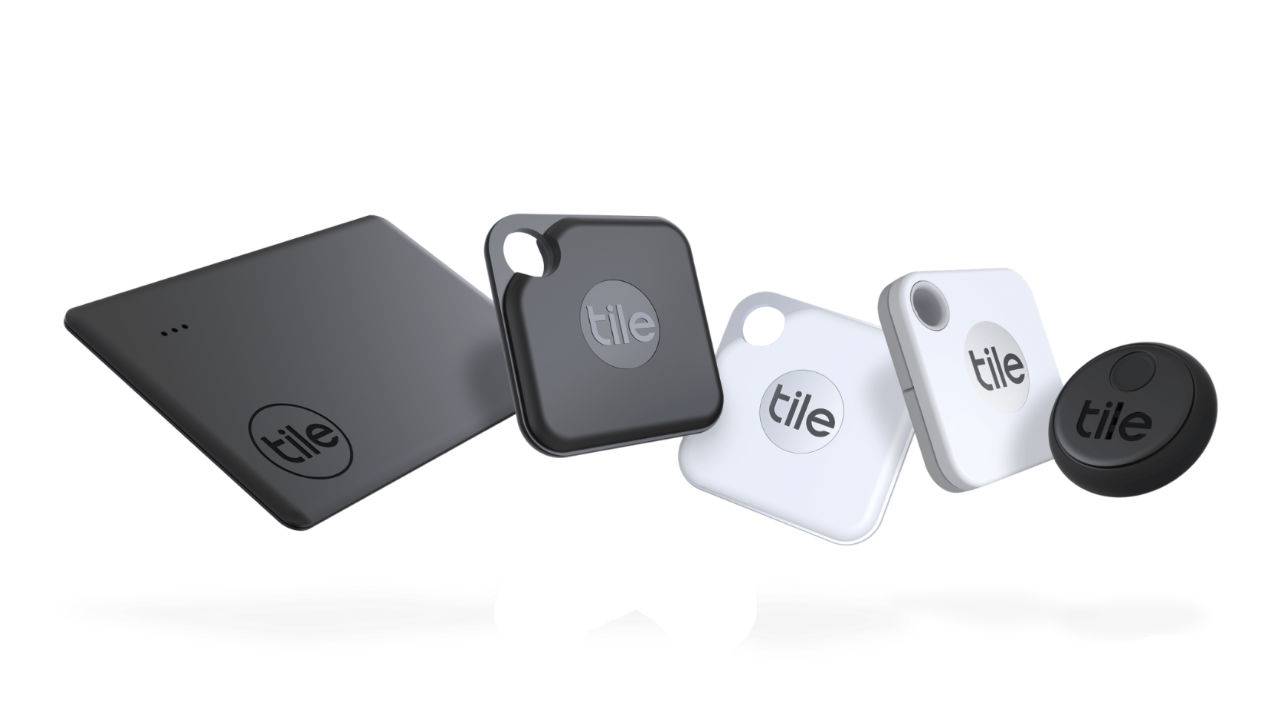 There is nothing as frustrating as searching for something, especially at a time they are needed the most; like a wallet or keys.
Right now, this is nothing to worry about because you can get your partner a tile item finder that helps find these items without having to search so hard.
Here is how it works, the person attaches the item finder to items that are prone to getting lost easily, like a key, download the tile item finder app and activates it on his phone.
At any time it is nowhere in sight, the person goes to the app and dials it. The item finder makes a sound and just like that, the person traces it with the sound.
SMARTWATCH
There's this relief that comes with being able to drop your phone anywhere and be certain not to miss calls and important messages. That is the feeling of having a smartwatch gives. Getting your partner a smartwatch this season is a way of telling him/her that you have brought peace
FITBIT
Health is wealth and looking out for the one you love is a priceless gift on its own. However, there are simple gifts to show how much you care and a Fitbit is one of those.
Fitbit's models help to track how many steps you take each day and even calories burned daily. Basically, you are about to help your partner stay healthy.