History will be made on March 29th, 2019 when the first all-female spacewalk takes place. This is the first time, after decades of human spaceflight, that an all-female crew will venture outside the International Space Station (ISS) for a mission.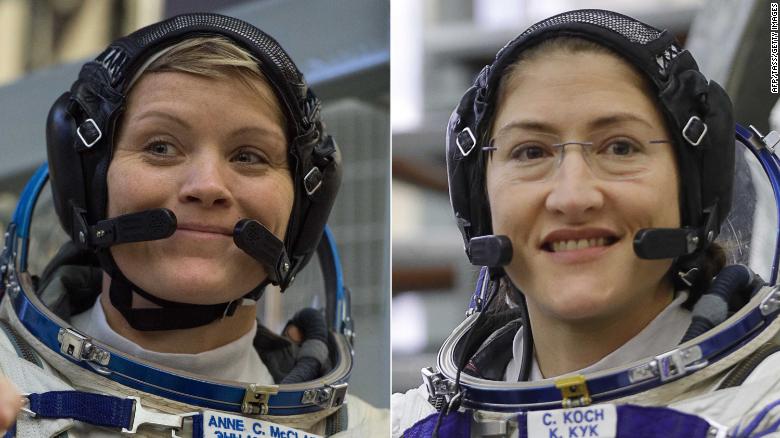 NASA confirmed that astronauts Anne McClain and Christina Koch will be going on a spacewalk on March 29th. The agency added that this crew formation wasn't intentional. A spokesperson for NASA who confirmed the historical significance of this spacewalk did point out that it was not controlled to be this way.
In his words,
This wasn't intentional because all of the American astronauts who will be aboard the ISS by the end of March are from the agency's 2013 class. That was the first class where women made up 50 percent of the team. We may not see similar spacewalks from other countries. For example, Russia's 2018 class of astronauts is all-male.
Sally Ride was the first American woman in space. She went up with the space shuttle Challenger in 1983. Spacewalks are primarily done for conducting mechanical repairs on ISS. Based on the composition of most ISS flight crews, the spacewalks have largely been male-dominated.