Not just the Honor 20 is good at hitting a million sold unit in a matter of weeks, even the newly launched Mi Band has proven to be much better at such race
The Xiaomi Mi Band 4 was initially introduced earlier this month, and surprisingly it came with a color display, alongside a better sport functionality making it a more attractive version than its predecessors. As a matter of fact, this attractiveness was also extended to the sales of the device, as it impressively sold over 1 million units in just 192 hours which is approximately 8 days. Thanks to the impressed Chinese audience who couldn't hold back their emotions, by having to purchase the wearable.
Having drawn so much attention already, it is even about to set a greater record considering that the rest of the world is yet to see the device that is expected to launch globally on the 26th of June and will be sold as Mi Smart Band 4 in Europe, Probably the same in some other part of the world.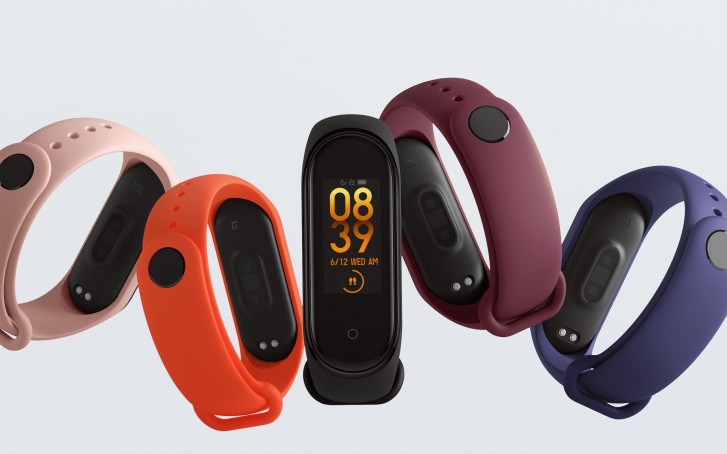 In a publication by Xiaomi, the company reported to have been shipping over 5,000 units every hour, and it boasts of the Mi Band 4 as the fastest-shipping wearable by the company ever. Also, the new wearable now comes with a bigger OLED with a mightier resolution, 2.5D curved glass on top and more functions, but Xiaomi promises it will keep its 15-20 days battery life that is the biggest selling point of the wearable.
About the pricing, of the device
The base price of the Mi Band 4 is CNY169 (€21 or 8,563NGN), while the NFC variant for wireless payments is CNY229 (€30 or 12,233NGN). The Mi Stores in Spain and Italy will offer it for €35 or 14,272NGN, which is still a hot deal, considering the improved features from the Mi Band 3 that arrived at €29 or 11,826NGN 12 months ago.